Konica Minolta, Inc is a Japanese technology company head-quartered in Marunouchi, Chiyoda, Tokyo, with offices in 49 countries worldwide.
The company manufactures business and industrial imaging products, including copiers, laser printers, multi-functional peripherals (MFPs) and digital print systems for the production printing market. Konica Minolta's Managed Print Service (MPS) is called Optimised Print Services. The company also makes optical devices, including lenses and LCD film; medical and graphic imaging products, such as X-ray image processing systems, colour proofing systems, and X-ray film; photometers, 3-D digitizers, and other sensing products; and textile printers.
PRODUCTS
KONICA MINOLTA strives to solve the problems of the companies we serve, to match different working styles, and to offer solutions that fulfill the needs of different industries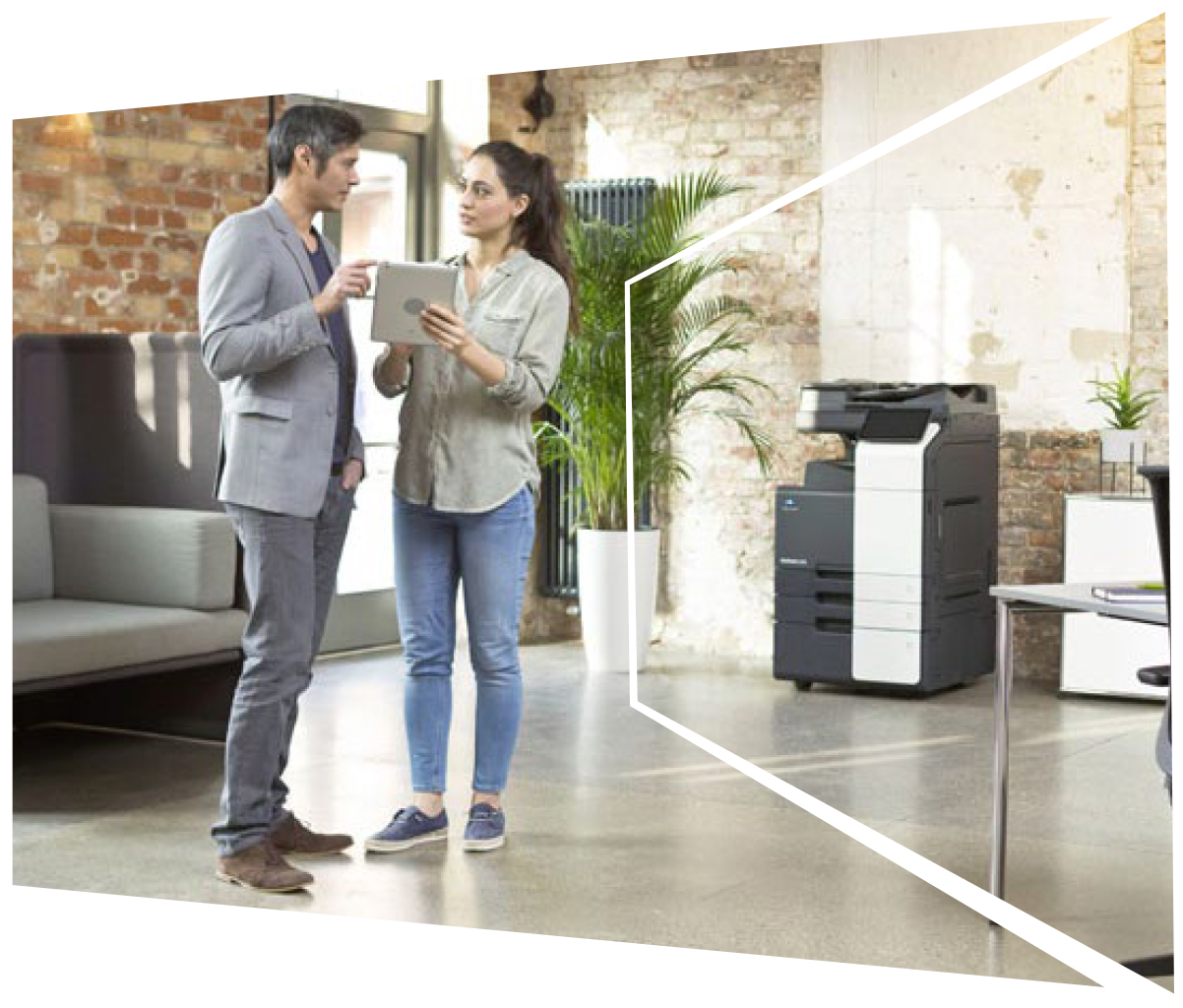 PRODUCTION PRINTING
Our high-speed bizhub PRO, bizhub PRESS and Accurio production printing systems perform at top speeds in colour and/or black & white. The bizhub PRO b/w production systems combine exceptional speed and versatility with unparalleled durability and absolute reliability – exactly what's required for digital high-volume production.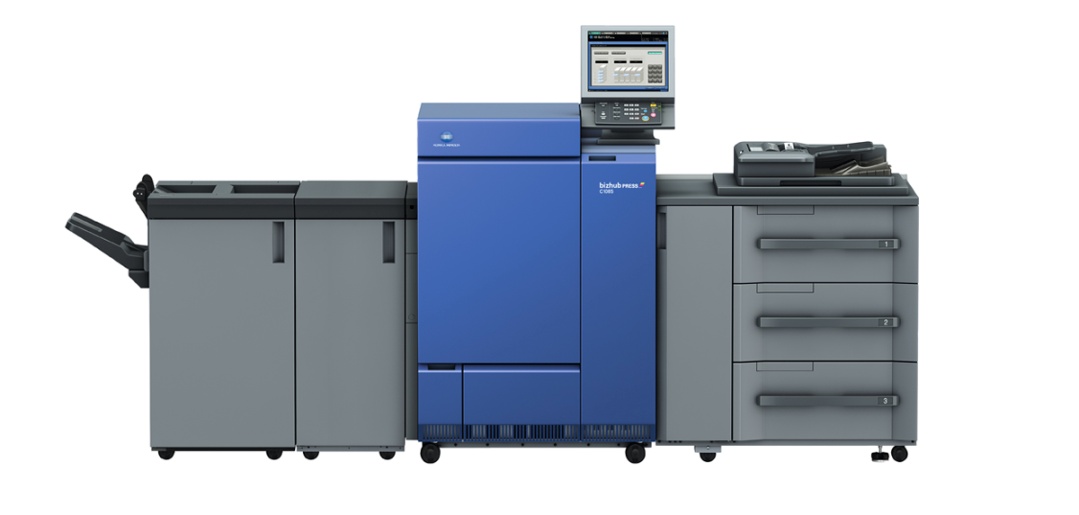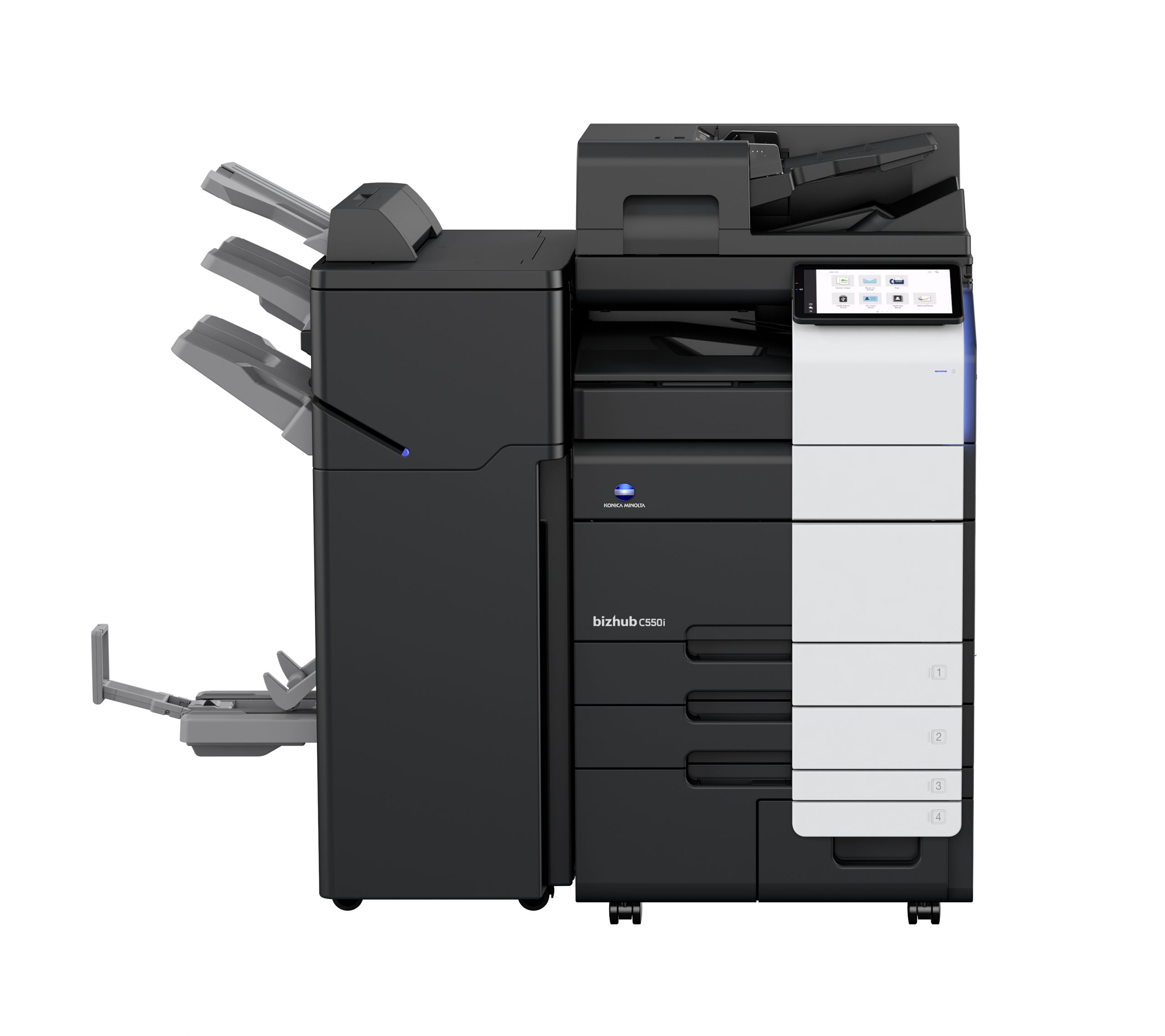 MULTI FUNCTIONAL PRINTERS
Flexible multifunctional bizhub systems deliver color or black & white output to your office – no matter what its size
OPS Technology enabled Photocopiers, production printing solutions and multifunction devices