Sharp Corporation is a Japanese multinational corporation that designs and manufactures electronic products, headquartered in Sakai-ku, Sakai. Since 2016 it has been an integral part of Taiwan-based Foxconn Group. Sharp employs more than 50,000 people worldwide. The company was founded in September 1912 in Tokyo and takes its name from one of its founder's first inventions, the Ever-Sharp mechanical pencil, which was invented by Tokuji Hayakawa in 1915.
As of 2013, Sharp Corporation is the tenth-largest, by market share, television manufacturer in the world. In Japan it has been a long-time leader. Sharp has at times also been the most popular mobile phone brand in the Japanese market, but is currently third biggest.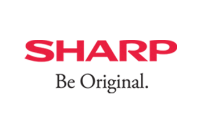 Sharp – Photocopiers, interactive Intelligent White Board, production printing solutions & multifunction devices.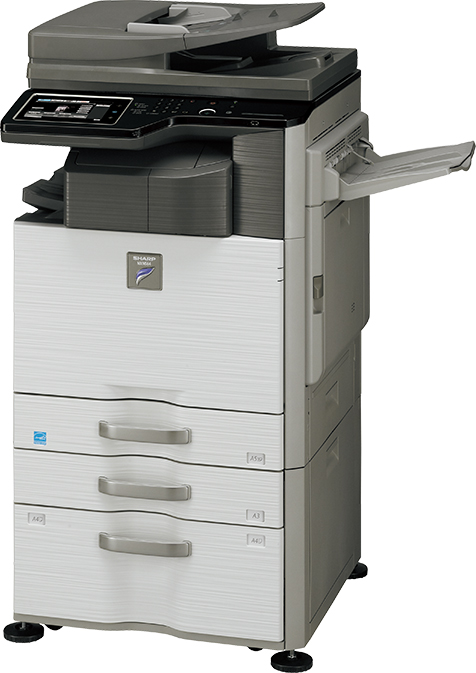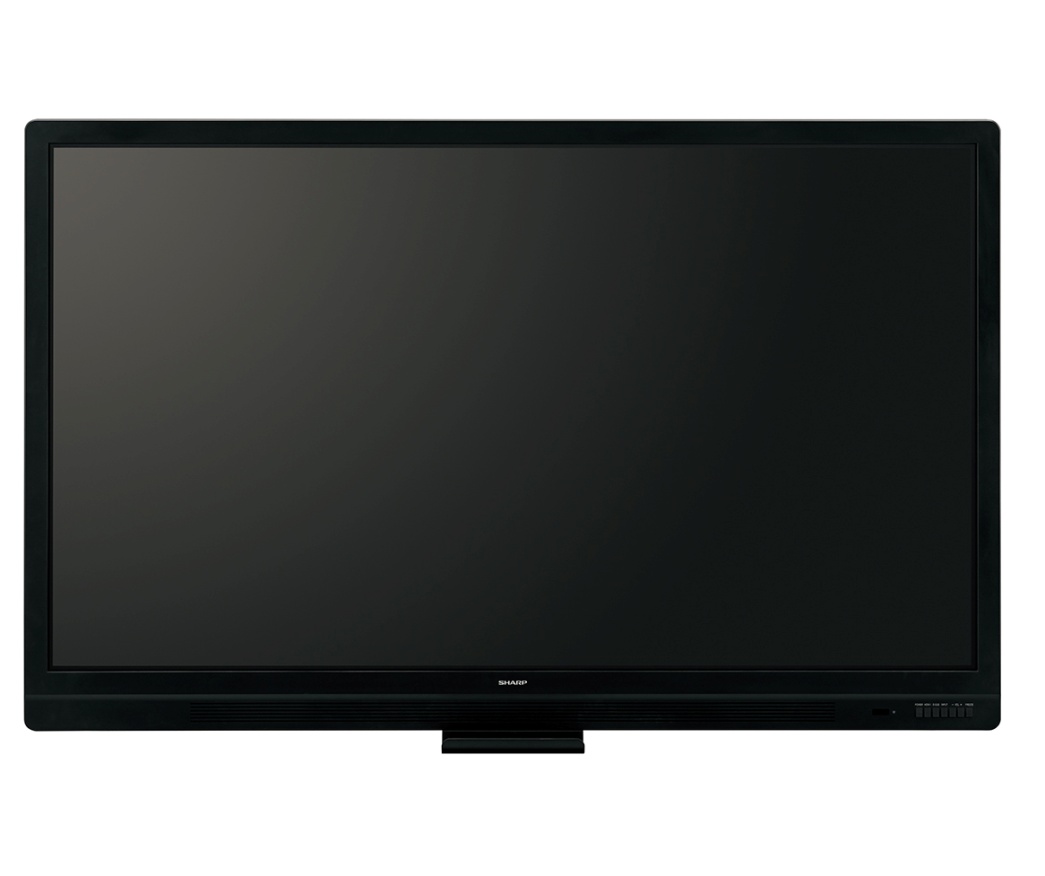 Sharp Interactive Whiteboard (IWB)
These monitors feature a handwriting recognition function for converting selected onscreen handwriting into standard text. This convenient function allows you to utilize onscreen content to make neat and legible minutes of your meetings.
Sharp Interactive Displays are designed for smooth and effortless communication in a wide range of contexts. Their highly responsive touch pens allow several people to write on the same screen at the same time. And SHARP Display Connect software enables multifaceted wireless communication. Whether in the boardroom or the classroom, Sharp changes the way you communicate.
The displays are capable of showing still or moving images, as well as PC screens, in amazingly high resolution. They can be stand or wall mounted. The bundled user friendly application called Sharp Pen Software gives easy touch operation, allowing users to write notes directly onscre​en with a stylus or finger, zoom in or out, and flip through pages. By hooking the interactive whiteboard up to a Sharp multi function printer, users can print out the whiteboard's screen contents, scan documents to show on the big screen, and even write notes over top of onscreen data. Sharp's interactive whiteboard is a business communication tool that can boost work efficiency in so many ways.
These displays find their way into several applications such as meeting rooms, School/university classrooms and Way-finding solutions.