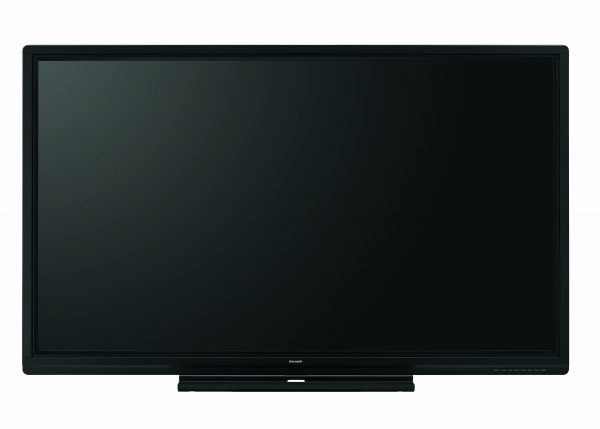 Sharp PN-80SC5
Sharp Interactive White Board Display Panels – PN-80SC5
80-inch-class (80 inch [202.2cm] diagonal) UV2A LCD
Features : 
Interactive display system with 10-point multi-touch IR blocking detection method.
Sharp display connect software for one way collaboration.
16/7 operation providing reliable performance in the school or office.
Enhanced scratch resistant with improved fingerprint technology.
Brilliant high-definition (1920 x 1080) display.
Built-in 10W per channel stereo audio system.
Mac compatible and Mac drivers are available.
1-year warranty.
Product Enquiry